---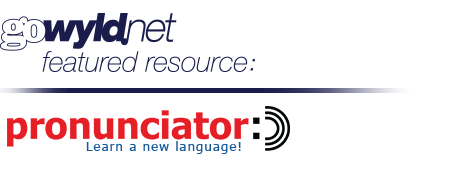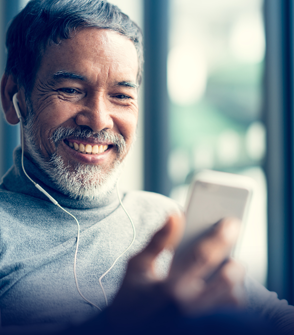 Ever Thought about Learning a New Language?
Let's get the important dates out of the way. After all, how could you know that you needed to prepare for National Pizza Month without the priceless information shared here?
October is rife with worthwhile observances, including National Arts & Humanities Month, National Adopt a Shelter Dog Month, and Sweetest Day. Remember that one from high school?
For October's featured GoWYLD.net database resource, let's have some fun learning a new language. Brought to you in partnership with The University of Wyoming, the WSL is pleased to showcase Pronunciator, where you can learn any language, in virtually any other language! Best of all, this amazing resource is developed and managed by a Wyoming company! That's cool, right?
---
Information for Librarians
Review the resources we've assembled here to promote the Pronunciator resource in your library. These items are intended to assist the the promotional efforts of Wyoming librarians as they reach out to their patrons. We hope you find them useful. Feel free to download and distribute according to your needs.
GoWYLD.net Database of the Month Video Tutorial
Library Marketing Links & Downloads
---
PC users: right-click the download links to save these items to your computer;
MAC users: you already know what to do, but just in case: enable Secondary Click in System Preferences and tap two fingers on your mouse to make the right click menu appear.