---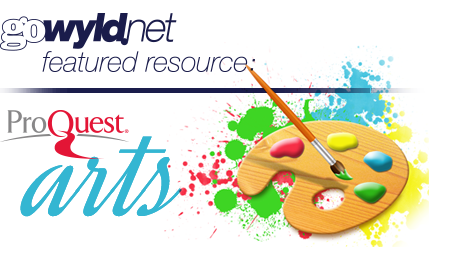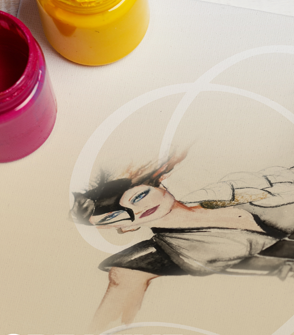 A Change of Seasons
The end of summer is nigh, which means cooler weather and football are back, it's hurricane season on the east coast of the United States, and it's time for us to begin preparing for another Wyoming winter.
Notable celebrations in September include Ask a Stupid Question Day, Banned Books Week, and several national food "holidays," most of which are recorded here.
For September, we're spotlighting ProQuest Arts Databases, available at GoWYLD.net, Wyoming's source for premium online library resources. If you've never checked out this vast collection of informative material aimed at art students, historians, and creative types, you're missing out. Search 21 databases for information about art, architecture, music, fashion design, cinema studies, philosophy, and other disciplines within the humanities.
---
Information for Librarians
Review the resources we've assembled here to promote ProQuest Arts Databases in your library. These items are intended to assist the the promotional efforts of Wyoming librarians as they reach out to their patrons. We hope you find them useful. Feel free to download and distribute according to your needs.
Library Marketing Links & Downloads
---
PC users: right-click the download links to save these items to your computer;
MAC users: you already know what to do, but just in case: enable Secondary Click in System Preferences and tap two fingers on your mouse to make the right click menu appear.