---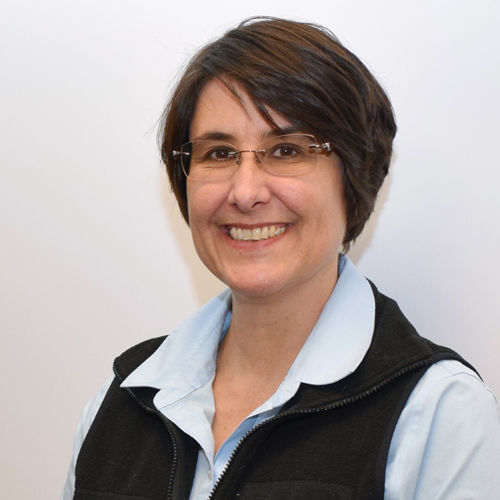 Meet Paige Bredenkamp
Paige provides training and support for school library services throughout Wyoming. She also collects data on school libraries and staff, maintains the WSL professional collection, and hunts down new and time-tested ideas that work in school libraries. Paige has valuable experience in education (as an 8th grade Language Arts teacher) and working as librarian for middle and elementary schools in Wyoming and Nebraska.
School Library Statistics
Wyoming school library statistics can be found on the State Library's Statistics page.
Webinars For School Librarians
School Library Conferences
Professional development is a critical component of any career, and school librarianship is no exception. Staying up to date with new ideas and colleagues in our field increases our effectiveness as teacher librarians. Explore with Paige Bredenkamp, School Library Consultant at Wyoming State Library, some of the local and national conferences of interest to Wyoming school librarians and staff. We will also look at funding opportunities.
February 2016; 21 minutes;
Download the handout
Screencast Design for Librarians
Screencasts are digital recordings of a computer screen that can be narrated. They are valuable tools for demonstrating how to do various tasks, particularly tech-based tasks. While creating a screencast may seem daunting at first, this webinar will show you just how easy it can be, as well as free!
January 2016; 22 minutes
School Library Resources Available at the Wyoming State Library
An introduction of the resources Wyoming has to offer school librarians. In this webinar, we take a look at the resources freely available to all K-12 librarians and staff in Wyoming. This is a chance to see what the state library has available in terms of professional learning communities, tools for program support, free money for you and your library, and more!
December 2015; 20 minutes