---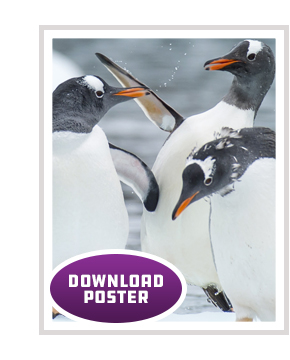 Happy New Year!
To kick off 2019, let's take a look at Nat Geo Kids. This beautiful resource for children ages 6-14 includes books and magazines (every page, every issue), videos, and pictures. Explore topics including animals, the environment, people & cultures, history, science & tech, and places.
Check out the downloadable resources below and don't forget to register for the upcoming webinar. It's all good stuff.
Information for Librarians
Review the resources we've assembled here to promote this resource in your library. These items are intended to assist the the promotional efforts of Wyoming librarians as they reach out to their patrons. We hope you find them useful. Feel free to download and distribute according to your needs.
---
RESOURCES
Monthly Video Tutorial: National Geographic Kids
Library Marketing Links & Downloads
---
PC users: right-click the download links to save these items to your computer;
MAC users: you already know what to do, but just in case: enable Secondary Click in System Preferences and tap two fingers on your mouse to make the right click menu appear.