LETTERS ABOUT LITERATURE
GRADES 4-12 WRITING CONTEST
Students, write a letter to your favorite author!
Learn More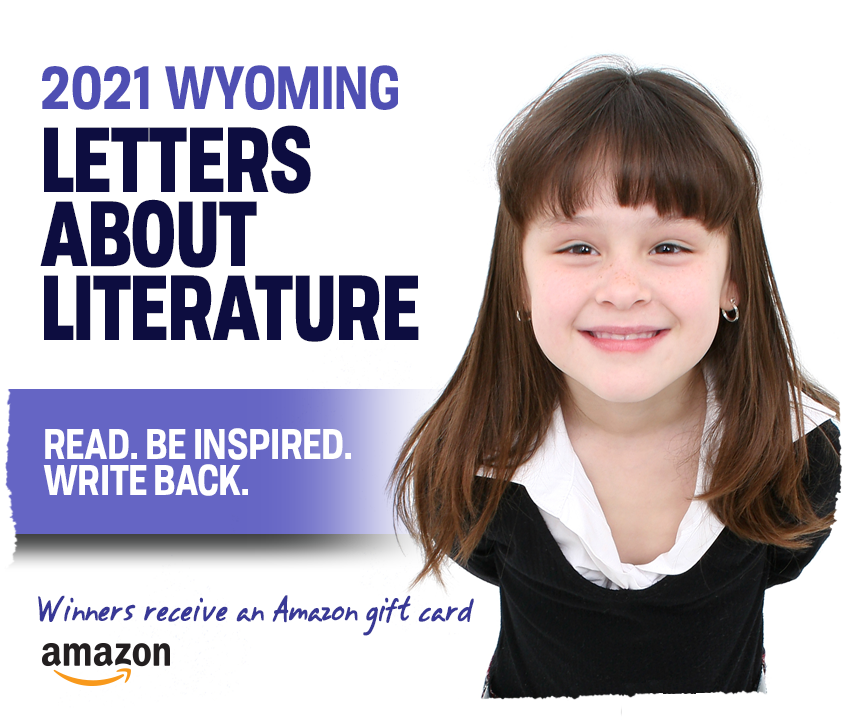 ONE BOOK WYOMING
ERNEST HEMINGWAY'S "IN OUR TIME"
In conjunction with Sheridan College and Wyoming Humanities
Learn More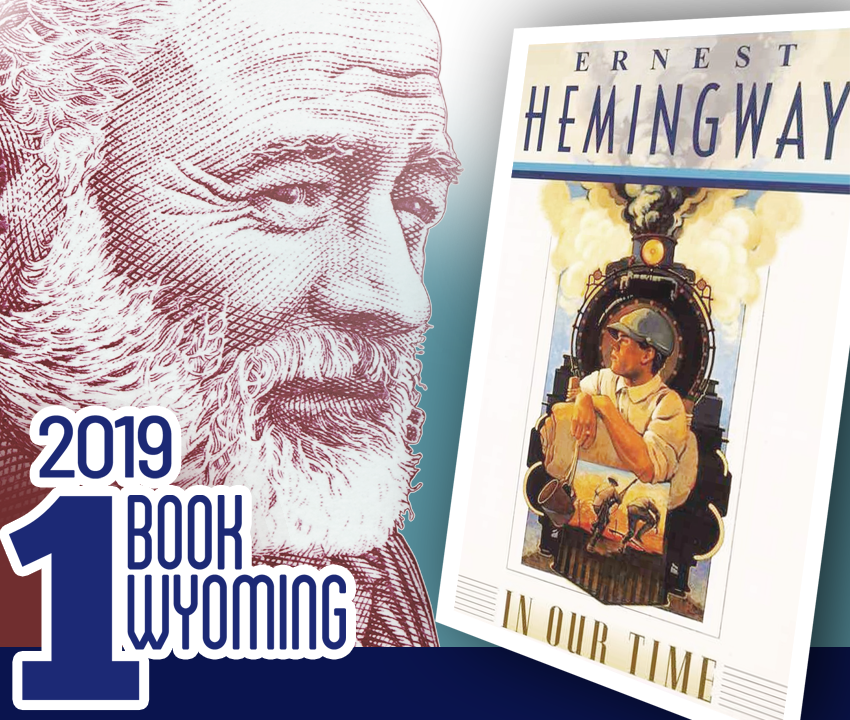 IMLS AND WYOMING LIBRARIES
FEDERAL FUNDS PROVIDE RESOURCES
LSTA-funded items are selected for Wyoming residents
Download the Fact Sheet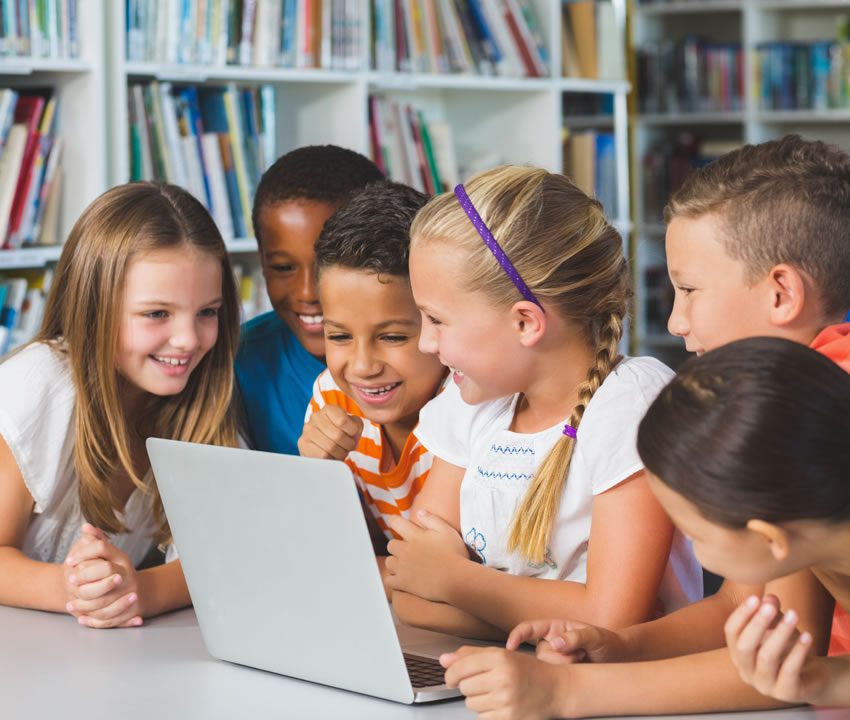 WSL TRAINING CALENDAR
PROFESSIONAL DEVELOPMENT & LIBRARY EVENTS
Every month, the WSL shares dozens of valuable training opportunities and marks important library events
Learn More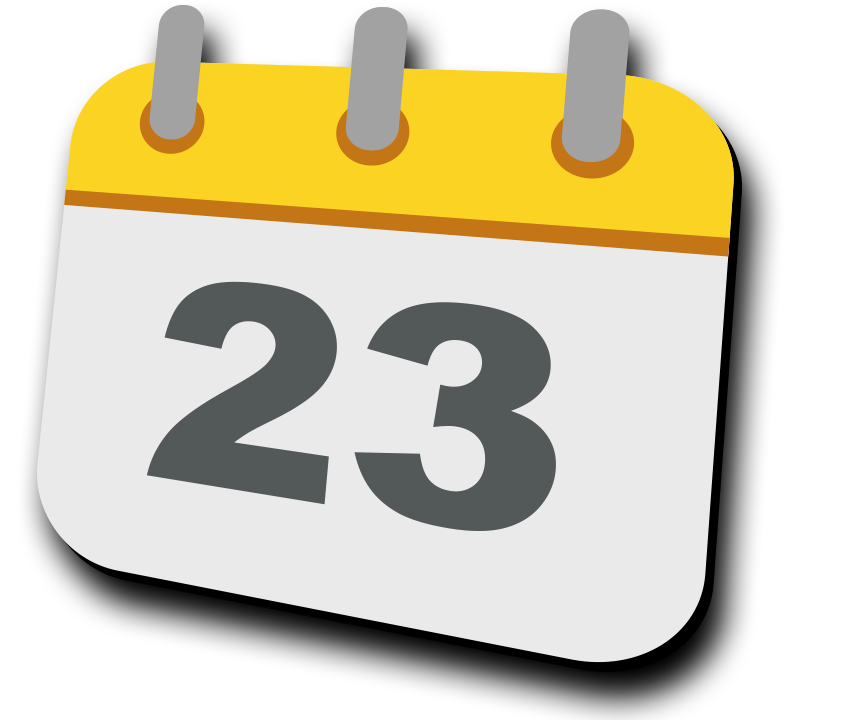 DO IT ALL AT GOWYLD.NET
WYOMING'S ONLINE LIBRARY RESOURCES
Resources to help you learn a new language, fix your car, prepare for a test, or research legal issues
Learn More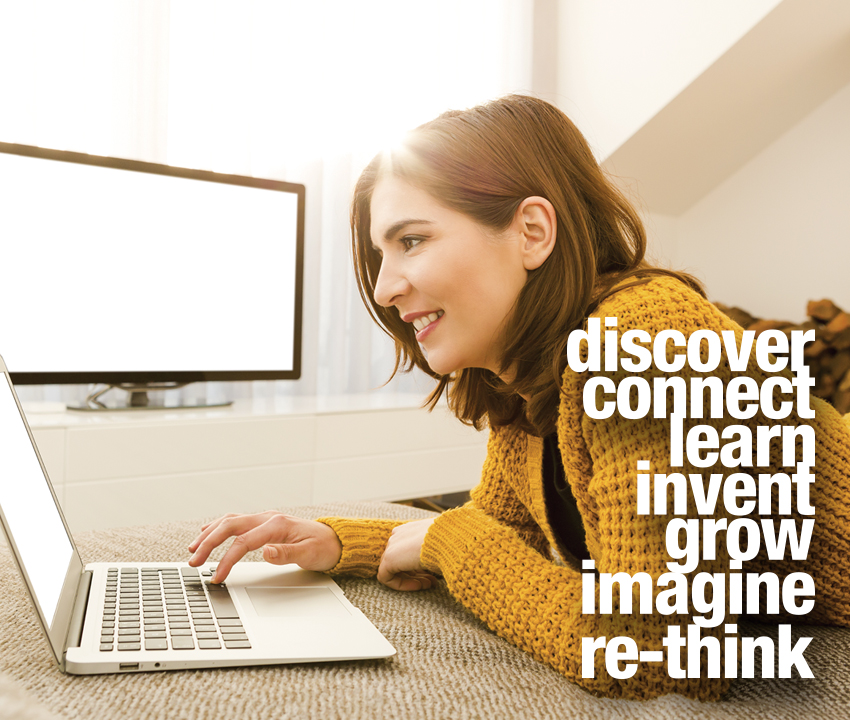 ASSISTIVE TECHNOLOGY
DEVICES THAT IMPROVE FUNCTIONAL CAPABILITIES
The University of Wyoming helps people with disabilities to enjoy life more fully
Learn More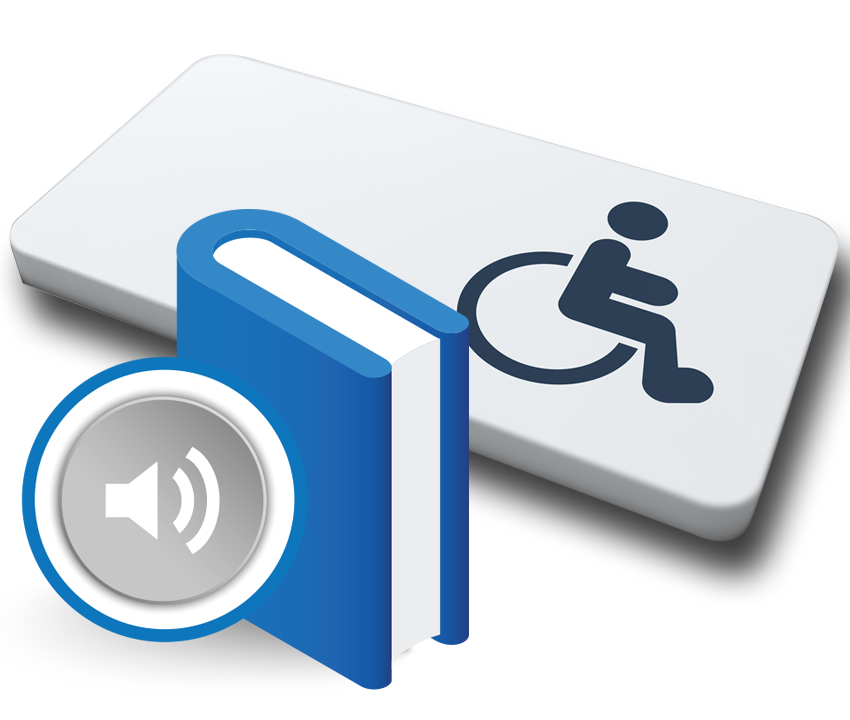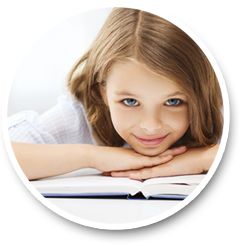 Discover the resources available at the WSL and how to connect with your local library.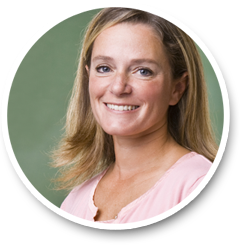 The WSL is here for you. Click here for support and development resources.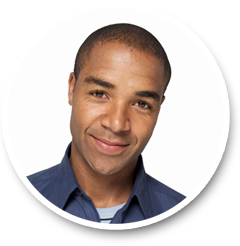 The WSL is a repository for state agency publications. Learn how to use this resource.