WYLD RESEARCH DATABASES
ACCESSIBLE FROM ANYWHERE - FOR FREE!
Students and researchers have access to thousands of records, easily searchable by topic or author.
Learn More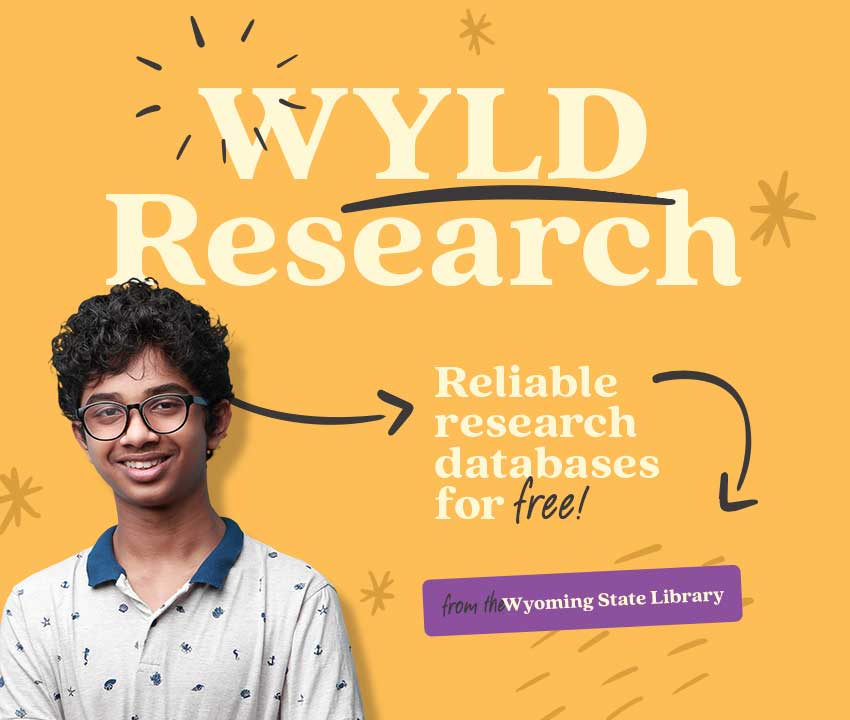 WSL TRAINING CALENDAR
PROFESSIONAL DEVELOPMENT & EVENTS
Every month, the WSL shares valuable training opportunities and important library events
Learn More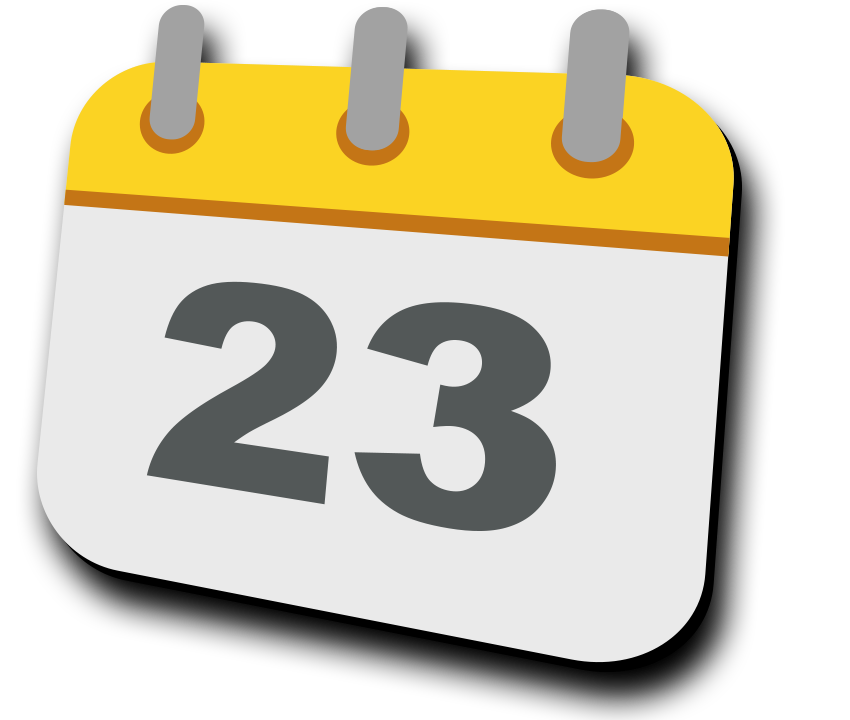 SCHOOL VIDEO CHALLENGE
VIDEO 5: AN INTERVIEW WITH ALEXA
This challenge was created to encourage Wyoming classrooms to promote cybersecurity awareness
Watch Video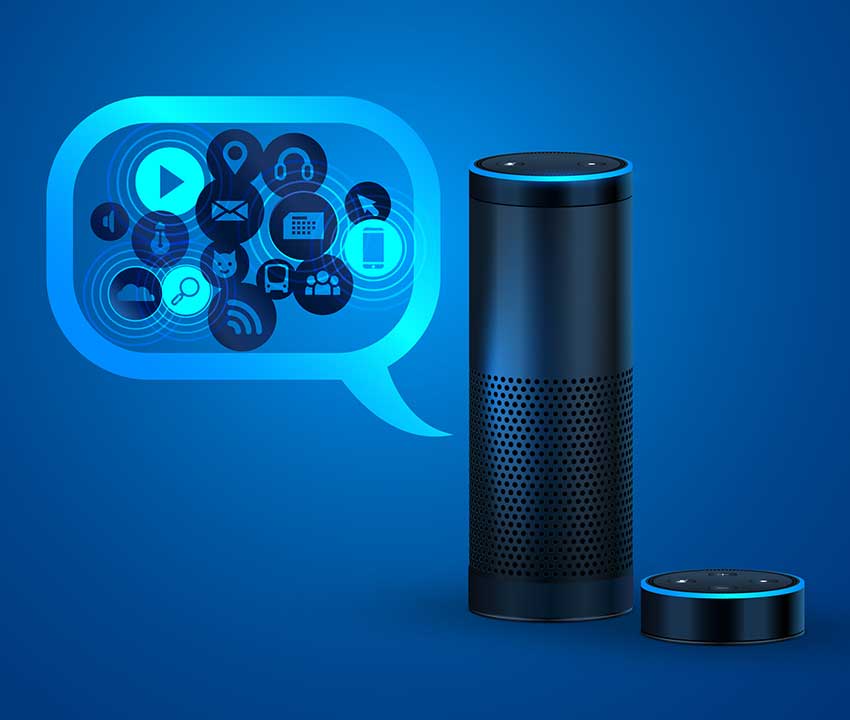 HAVE YOU MET LIBBY?
LIBBY IS FROM OVERDRIVE
Borrow and read ebooks and audiobooks for FREE!
Learn More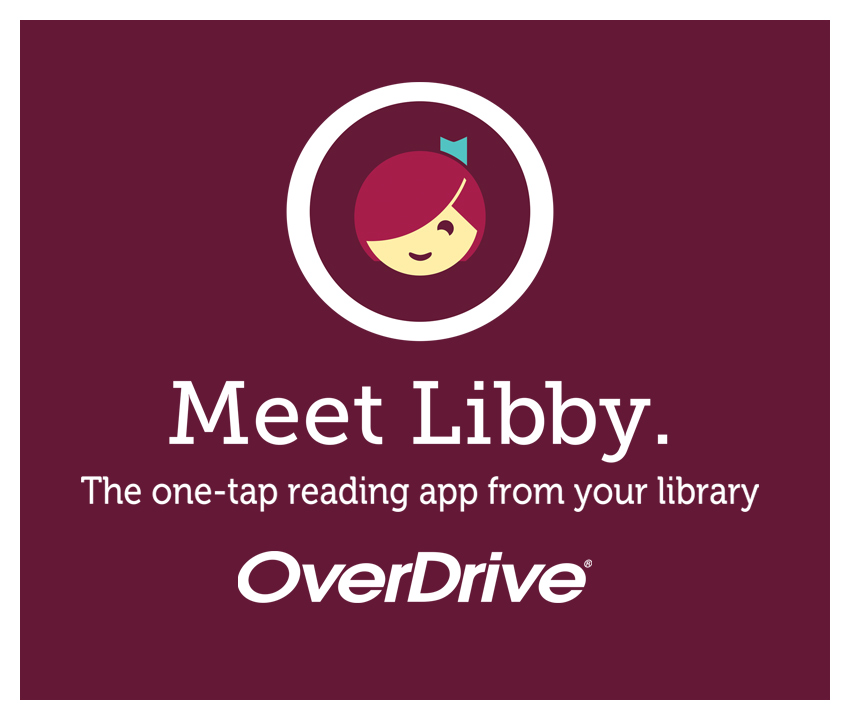 IMLS AND WYOMING LIBRARIES
FEDERAL FUNDS PROVIDE RESOURCES
LSTA-funded items are selected for Wyoming residents
Download the Fact Sheet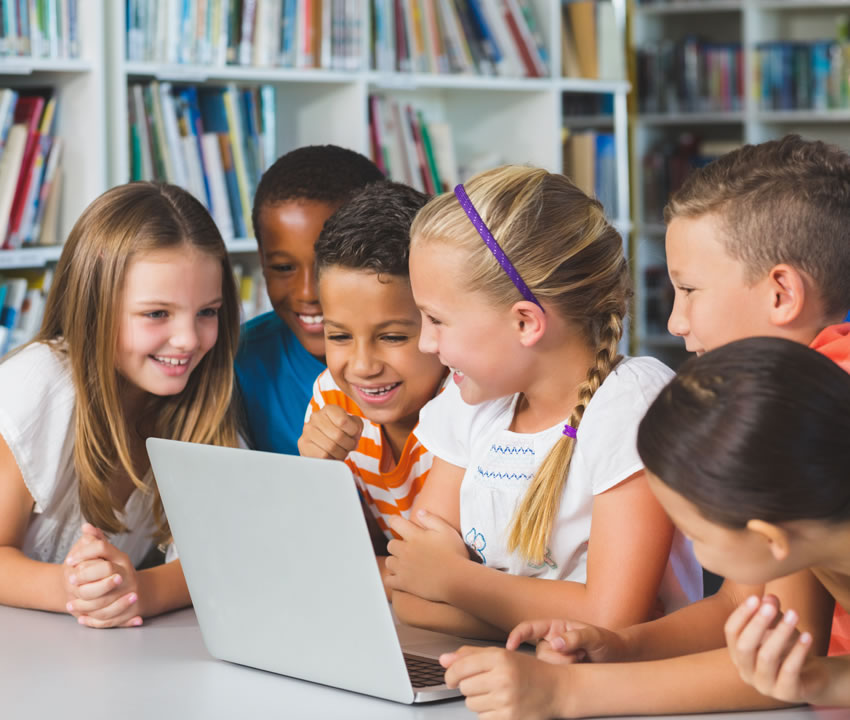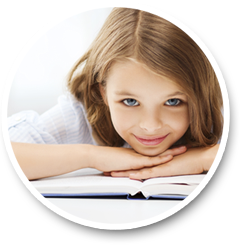 Discover the resources available at the WSL and how to connect with your local library.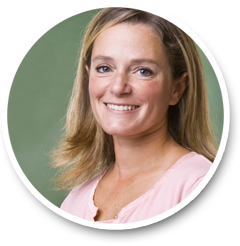 The WSL is here for you. Click here for support and development resources.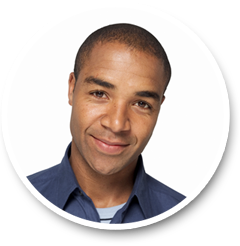 The WSL is a repository for state agency publications. Learn how to use this resource.