---
Meet Jamie Markus, Wyoming State Librarian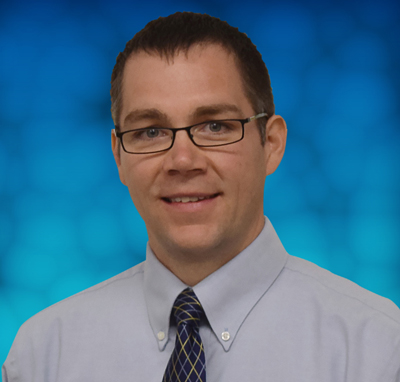 Jamie Markus was appointed Wyoming State Librarian in 2016 by the Director of the Wyoming Department of Administration and Information. Prior to the appointment, Jamie served as Interim State Librarian for more than a year.
Jamie has been with the State Library since 2005, previously managing the Library Development Office and serving as Continuing Education Coordinator and Outreach Librarian. He's a past President of the Wyoming Library Association and was selected the 2011 Wyoming Library Association Librarian of the Year. In 2009, Jamie was designated a Library Journal Mover & Shaker and in 2014, Jamie was awarded the honor, "White House Champion of Change," for promoting libraries as essential partners in community outreach activities.
Jamie believes that libraries are dynamic institutions that provide equitable access to a vast array of information resources, promote lifelong learning, and act as cultural incubators through their programming and outreach efforts.
Contact Jamie at jamie.markus@wyo.gov or (307) 777-5914.