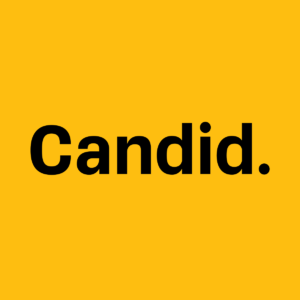 By Betsy, O'Neil, Adult & Tech Services Manager
Natrona County Library
Foundation Directory Online (FDO), the premier database for grant searching from Candid, will soon be coming to a Wyoming public library near you. All 23 of the state's library systems will soon provide access to FDO at the main library in each county.
The FDO database is a boon to nonprofits looking for quality funding prospects. Nonprofits can search over 240,000 grantmakers including private and independent foundations, corporate foundations, U.S. federal funders, public charities, and international foundations. The majority of these grantmakers do not have websites and would be difficult to find otherwise.
The data in Foundation Directory Online is compiled from IRS Forms 990 and 990-PF, grantmaker websites, annual reports, printed application guidelines, the philanthropic press, and various other sources. Candid, the company that created this database, continually monitors sources to verify that the database is up to date.
Foundation Directory Online also includes built-in LinkedIn integration, allowing nonprofits to see who can help make a connection. You can learn the names of people and companies that serve as board members, trustees, and donors, so you can plan and build the relations that will be most useful for your organization.
Once you find promising prospects from the FDO database, you can learn the best way to approach a grantmaker and write a proposal using the Candid Learning Center (learning.candid.org).  Candid Learning offers free courses on a variety of topics to help nonprofits build the skills they need to find and secure funding.