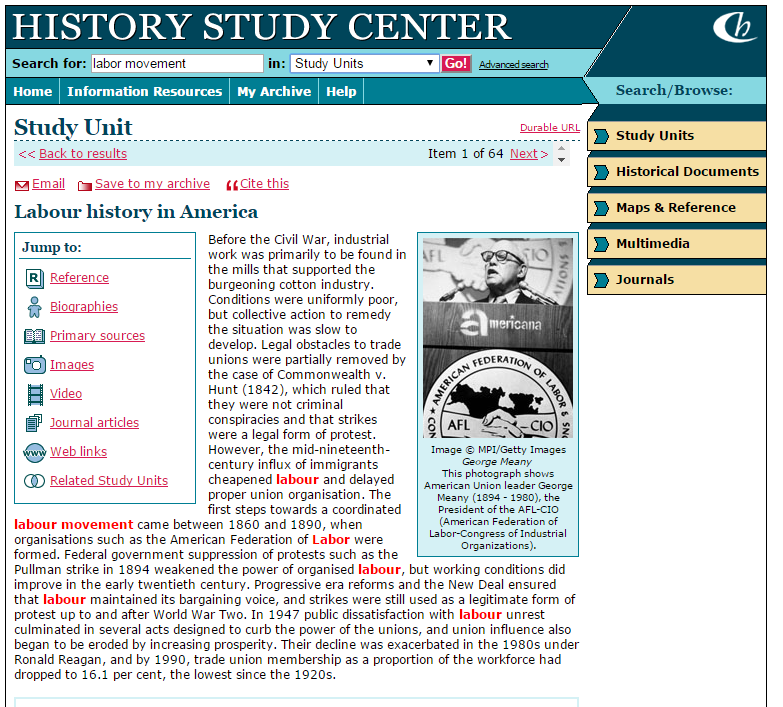 On June 28, 1894, Congress passed an act making the first Monday in September of each year a legal holiday in the District of Columbia and the territories. While this didn't affect Wyoming, which had achieved statehood by then, the August 30, 1894 Rock Springs Miner reported:
Governor John E. Osborne has appointed Monday, September 3, 1894, a legal holiday throughout the state of Wyoming and earnestly recommends that business be suspended upon that day and that it be appropriately observed as Labor day.
GoWYLD.net offers many ways to explore the history of the Labor Movement in our history topic area with articles, primary source materials, and more. In fact, the History Study Center devotes an entire study unit to "Labour history in America." Search for "labor movement" and set the dropdown to "Study Units" to find it.