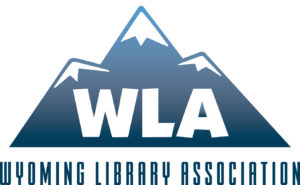 The deadline to Submit Program Proposals for the 2023 Wyoming Library Association's conference is nearing on April 30. The program planning subcommittee is excited to hear about your ideas for awesome sessions, discussion panels, and demonstrations to share with your WLA colleagues.
The Wyoming Library Association's annual conference will take place October 4-6, 2023, at the Best Western Downtown Casper (formerly the Clarion Inn). Wyoming librarians have continued to face challenges in the past year, from employee turnover to ongoing intellectual freedom issues. We are, as librarians, Bound Together, and as we come together at annual conference, we share our knowledge, solutions, and empathy.
The conference program planning subcommittee will review all proposals and make selections by June 1. You'll be notified of your proposal status in early June.
If you have questions, please reach out to Darcy Acord at darcylippacord@gmail.com.